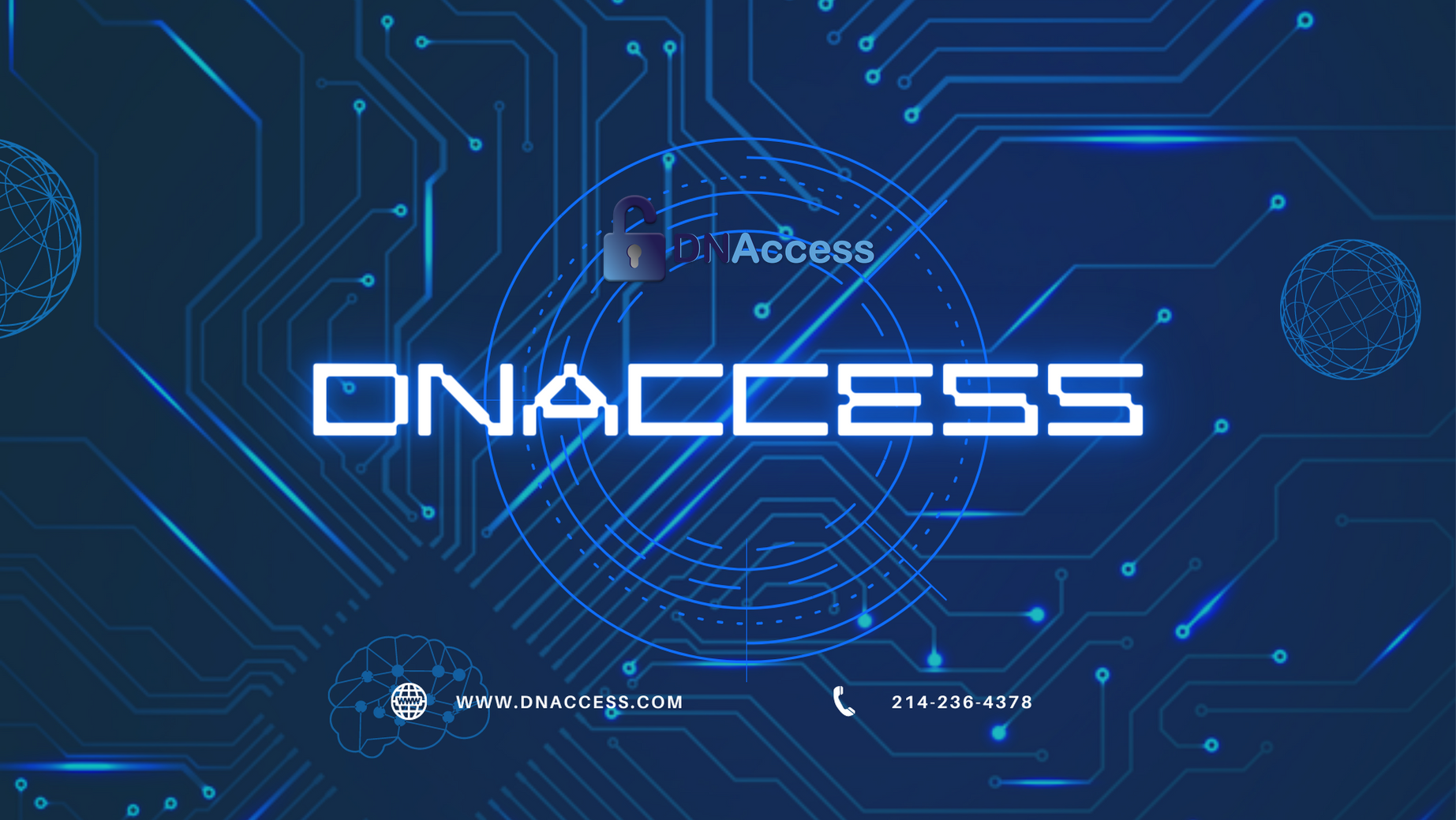 DNAccess is the Internet's leading access service for internet domain name owners, as well as website owners, brand owners, and individuals. DNAccess provides tools and services that allow domain name, website, and business owners such as you to learn about your domain name and, more importantly, protect your online brand, and recover your domain if you lose it.
Did you know that just buying a domain name at a registrar and pointing it to your website isn't enough? The default "settings" for domain names, if left untouched, open you up to possible liabilities, email issues such as phishing and undelivered emails, and more.
You could also lose your domain name to hackers and digital/online thieves.
DNAccess provides domain name background check services, domain name and brand protection and a stolen domain name recovery service if you end up losing your domain name. However, "locking down" and setting up your domain name properly is preferred.
Brand, Domain, and Digital Name Protection
The absolute best way to ensure that you don't lose your domain name or have issues related to your brand name, company name, product names, or even your personal name, is to protect it ahead of time. DNAccess has teamed up with NameBlock to provide protection for your digital names on the web. NameBlock works by integrating with domain name registries and domain name registrars to offer domain name blocking services. Domain name blocking services allow you to literally block the registration of various 'versions' of a domain name: whether you own the trademark or not!
DNAccess offers several different NameBlock services:
AbuseShield – AbuseShield is a powerful data-driven tool that blocks the variants of a domain name that are commonly used for abusive purposes. Thanks to NameBlock's carefully created algorithm, AbuseShield is able to identify and block only the variants that would otherwise be used for abuse. Up to 500 variants will be generated, consisting of e.g. homoglyphs, abuse suffixes and common misspellings.
BrandLock – BrandLock blocks domain names that are identical to the Block Label under one or several participating top-level domains. The Block Label itself must meet certain requirements, e.g. not include special characters or be an IDN, not begin or end with a hyphen, must consist of 3-63 characters and so on. If a blocked domain name is searched for, Registrars will show, in their search results, that the domain is not available. It is not a premium name, it is not on the aftermarket, it is simply not available for registration.
Domain Name Background Checks
As we mentioned, merely registering a domain name and pointing it to your website is not enough. With our proprietary and exclusive domain name background services, DNAccess will assess your domain name and tell you if your domain name is set up properly and is open to risk important issues such as lost and undelivered email, phishing, malware, or if you are at risk of losing your domain name. If you're looking to purchase, register, or acquire a domain name, our domain name background check service can be customized to look at additional and a different set of criteria, such as the history of the domain name, the whois history of the domain name, the DNS history of the domain name, and the former topic of the domain name. If the domain name has a checkered past, then you absolutely should know this information before you acquire the domain name and use it for your website.
DNAccess is often referred to the "CARFAX™ for domain names", as we check over 45 data points for issues related to the domain name during our domain name background check service.
Stolen Domain Name Recovery Service
Have you checked your website and discovered that the website is down or not not responding? We first recommend checking with your website hosting company to see if there is an issue. If there's not an issue, then the next step would be to log into your domain name registrar (where the domain name is registered) and see if the domain name is in your account. Did the domain name expire? Is it not in your account? Is the domain name on hold for a payment issue?
If the domain name is not in your domain name registrar account, there is a chance that the domain name is stolen. We're pros at recovering stolen domain names, and our founder alone has recovered over 500 stolen domain names for clients. There are many reasons why a domain name can get stolen. If you think your domain name could be stolen, contact us immediately, as it's always easier to recover a stolen domain name if we get the process started quickly after you notice that it's gone.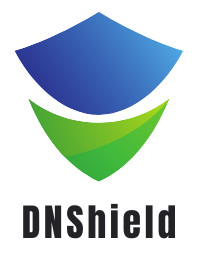 DNShield Domain Name Monitoring
DNAccess' DNShield domain name monitoring is a service that allows individuals or companies to track and monitor the ownership and use of specific domain names on the internet. This service is useful for protecting brand names, trademarks, personal names, and other important identifying information.
Recent Posts