DNAccess is the Internet's leading access service for internet domain name owners, as well as website owners. DNAccess provides tools and services that allow domain name, website, and business owners such as you to learn about your domain name. This includes services such as domain name background check services, an automated domain name background check tool, as well as stolen domain name recovery services.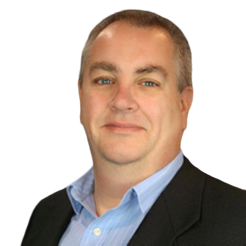 DNAccess was founded in March 2023 by Bill Hartzer, CEO of Hartzer Consulting, LLC, a digital marketing and domain name consulting agency, based in the Dallas/Fort Worth area of Texas. Mr. Hartzer has been in the domain name industry and the digital marketing industry long before those two industries existed. Bill created bought his first domain name in 1996, which he sold to a a competitor in the employment industry in 1998. He's been optimizing websites for search engine rankings since 1996, as well.
In 2013, Mr. Hartzer developed an algorithm and a patent-pending process for performing a complete and thorough background check for internet domain names. Along with the GlobeRunner digital marketing agency, he launched a service called Verified Domains, providing domain name background checks for clients.
In 2020, Mr. Hartzer, along with co-founder Rob Monster, he launched DNProtect, a company that provided an automated version of Mr. Hartzer's proprietary algorithm and domain name background check process, called DNP Score. DNProtect also provided a domain name warranty service. In 2021, Mr. Hartzer added a stolen domain name recovery service to help domain name owners recover stolen domain names. While Mr. Hartzer was Director of DNProtect, he personally helped recover over 500 stolen domain names for clients.
In 2023, Mr. Hartzer launched DNAccess, providing domain name background check and stolen domain name recovery services.